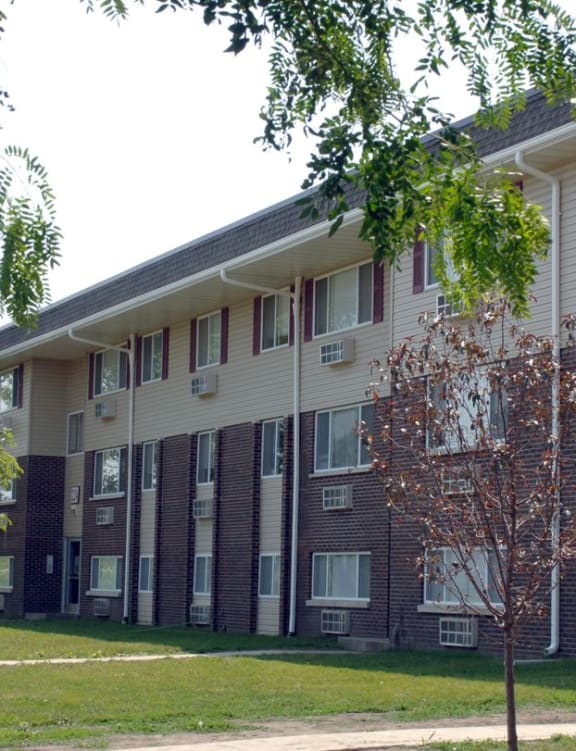 WELCOME
Welcome to Crestview Village
Crestview Village is conveniently located just off Interstate 57 in Kankakee. This family development with full-time on-site professional management and 24-hour emergency response includes a mix of 1-, 2- and 3-bedroom apartments. All were renovated in 2005 and include new heating and cooling systems, modern kitchens and bathrooms. Laundry areas are available in each building.

The property is part of the city's wireless network and each apartment has access to a high-speed internet connection. Crestview Village has a new children's play area, substantial parking, and a community center. Section 8 rental assistance is available for all units. Some utilities costs are included in the rent.
ENJOY DELIGHTFUL CONDOMINIUM LIFESTYLE
Amenities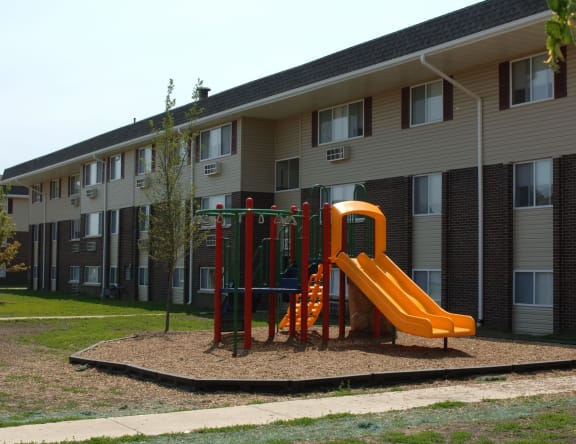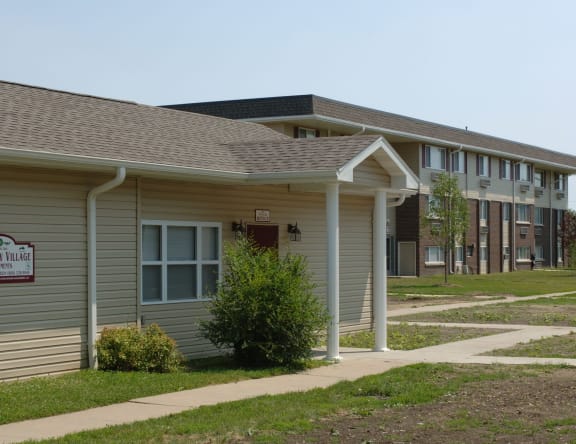 Available for Immediate Occupancy!